FlightAware's Data Sources
FlightAware began as a free interface into a single data feed from the FAA. Today, FlightAware provides the most accurate and comprehensive flight tracking by fusing data from thousands of sources around the world.
Data Sources
Air Navigation Service Providers (ANSPs)
ACARS Datalink (VHF or SATCOM)

FlightAware's Terrestrial ADS-B Network
Aireon℠ Space-Based ADS-B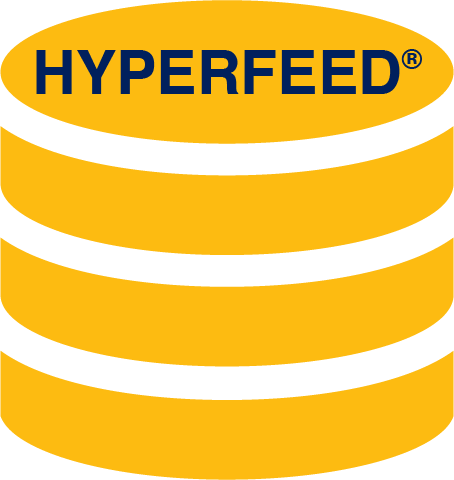 More data means better flight tracking. But first, it requires sophisticated processing capabilities. 
HyperFeed® is FlightAware's machine learning and rules engine that uses thousands of proprietary models and algorithms to compile, evaluate and aggregate over 10,000 aircraft position messages per second.